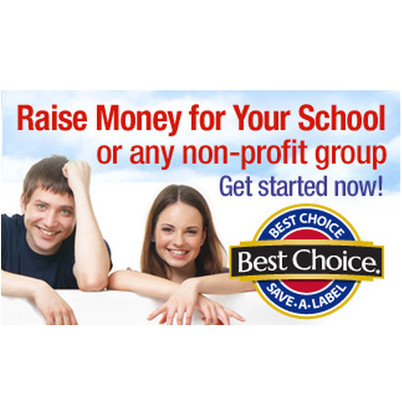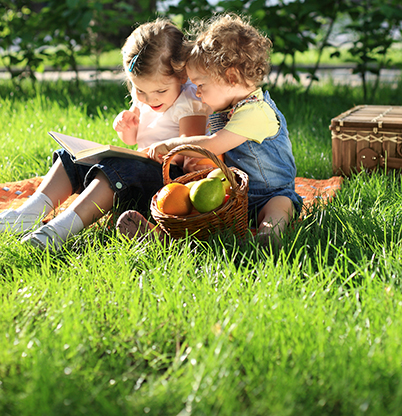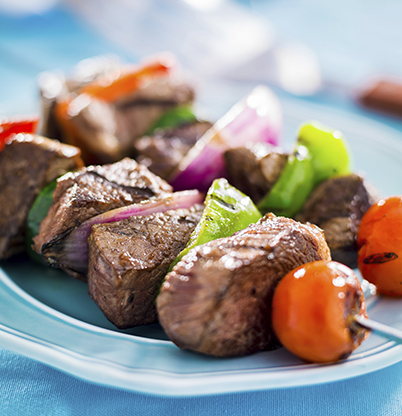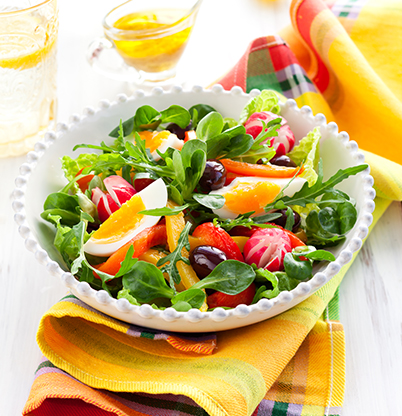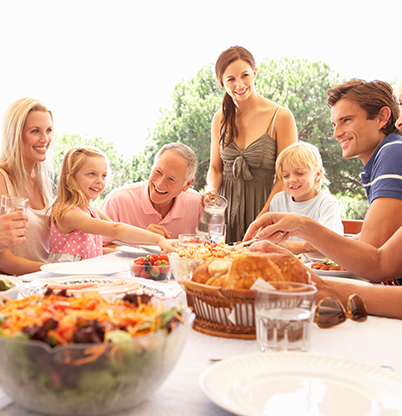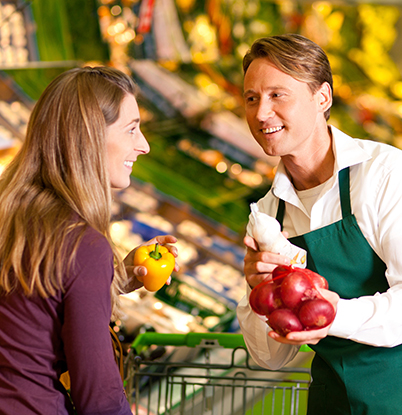 Best Choice Save-A-Label
Click HERE to learn more about the Best Choice Save-A-Label event and how you can raise money for your school or non-profit.
Click HERE to view our FAQs page.

Spring Flavors
Springtime is here and it's time to get outside and enjoy the warmer days. Pick up a few healthy portable spring snacks to enjoy!
Savory Goodness
Find all the best cuts of meat to prepare flavorful meals your family loves.
Spring Produce is Here!
Time to enjoy the fresh taste of spring fruits and vegetables! We have the freshest available ready for your table!
Fresh, Flavorful Meals!
We have everything you need to create healthy meals right at home.
Friendly Shopping
We offer premium service to give you the best shopping experience around!